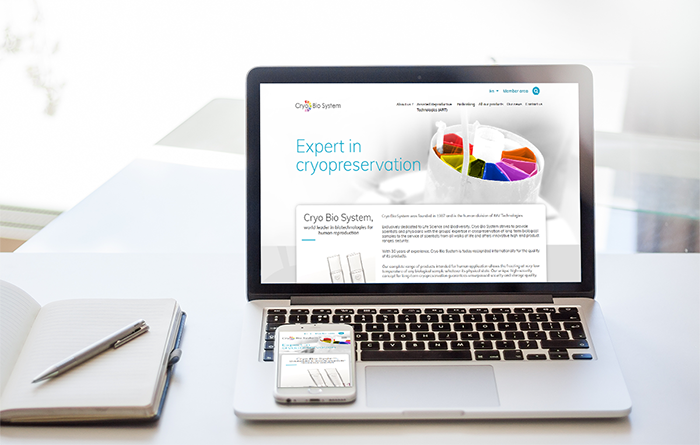 We are proud to have officially launched our new website !
Designed to facilitate your navigation through responsive design and a new internal architecture, our new website also has a new look & feel through our new logo and visual identity.
Check-out our products through our two main categories: Assisted Reproductive Technologies (ART) and Biobanks; or navigate through our different filters: Consumables, Equipment, Storage, Accessories.
We hope that this website will improve your overall experience with Cryo Bio System.
> Back to articles