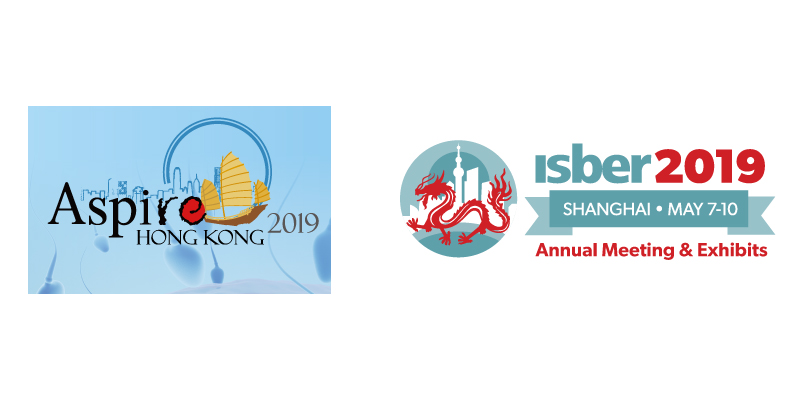 Cryo Bio System will be attending two congresses in May.
ASPIRE (Asia Pacific Initiative on Reproduction) will be held on 2 – 5 May 2019 at the Hong Kong Convention and Exhibition Center. Our teams from China and Europe will be present on booth A51.
On 7 – 10 May 2019 ISBER (International Society for Biological and Environmental Repositories) will be held at the Shanghai International Convention Center. Our teams will be waiting for you on booth n°12.
We look forward to meeting you and discussing projects and products with you.
> Volver a los artículos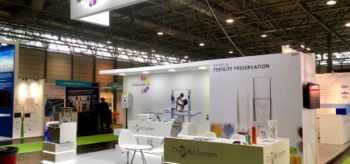 ESHRE 2019 – Vienna
03/07/2019
The Cryo Bio System worldwide teams from France, India and China, attended ESHRE's 35th Annual Meeting in Vienna, Austria...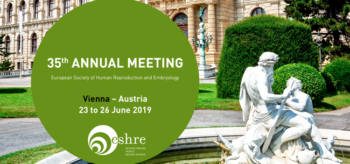 Join us at ESHRE 2019, Vienna !
27/05/2019
This year, ESHRE (European Society of Human Reproduction and Embryology) will be taking place in Vienna (Austria), 23 to...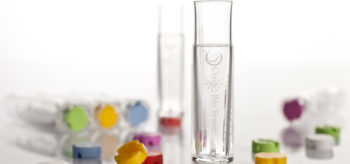 CBS™ High Security tubes
31/01/2019
CBS™ High Security tubes: The unique fully secured system for storage in liquid nitrogen Maintaining sample integrity...