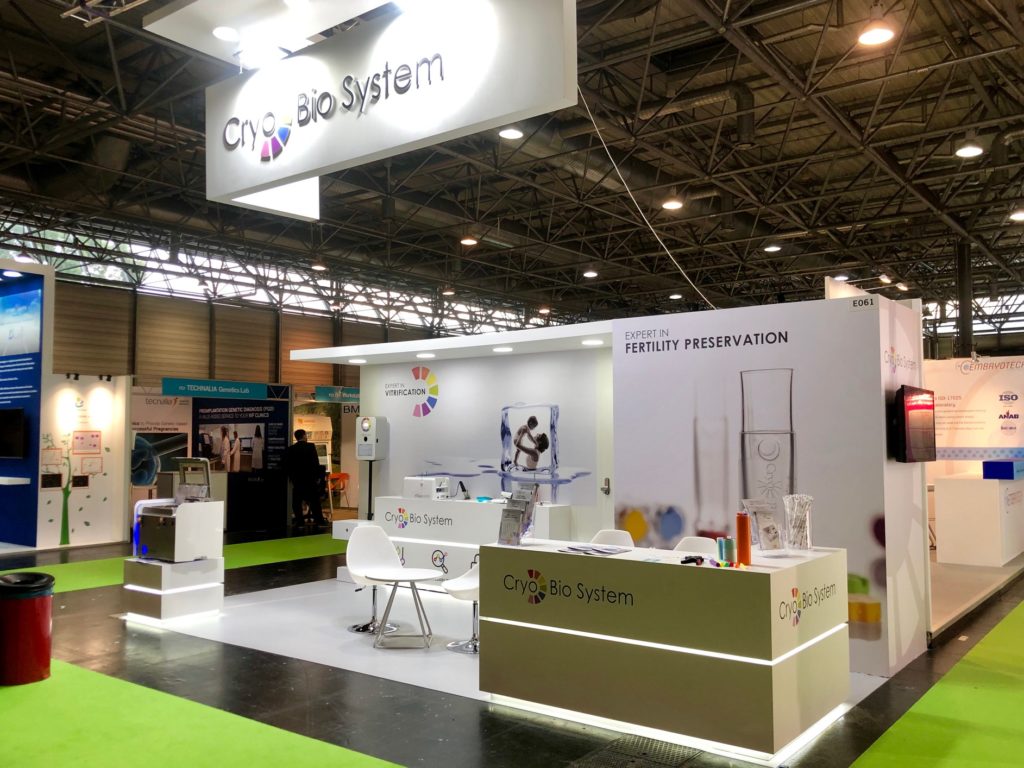 The Cryo Bio System worldwide teams from France, India and China, attended ESHRE's 35th Annual Meeting in Vienna, Austria (23-26 June 2019).
A lot of interesting conversations took place on our booth and, as always, we were delighted to talk to you about our products.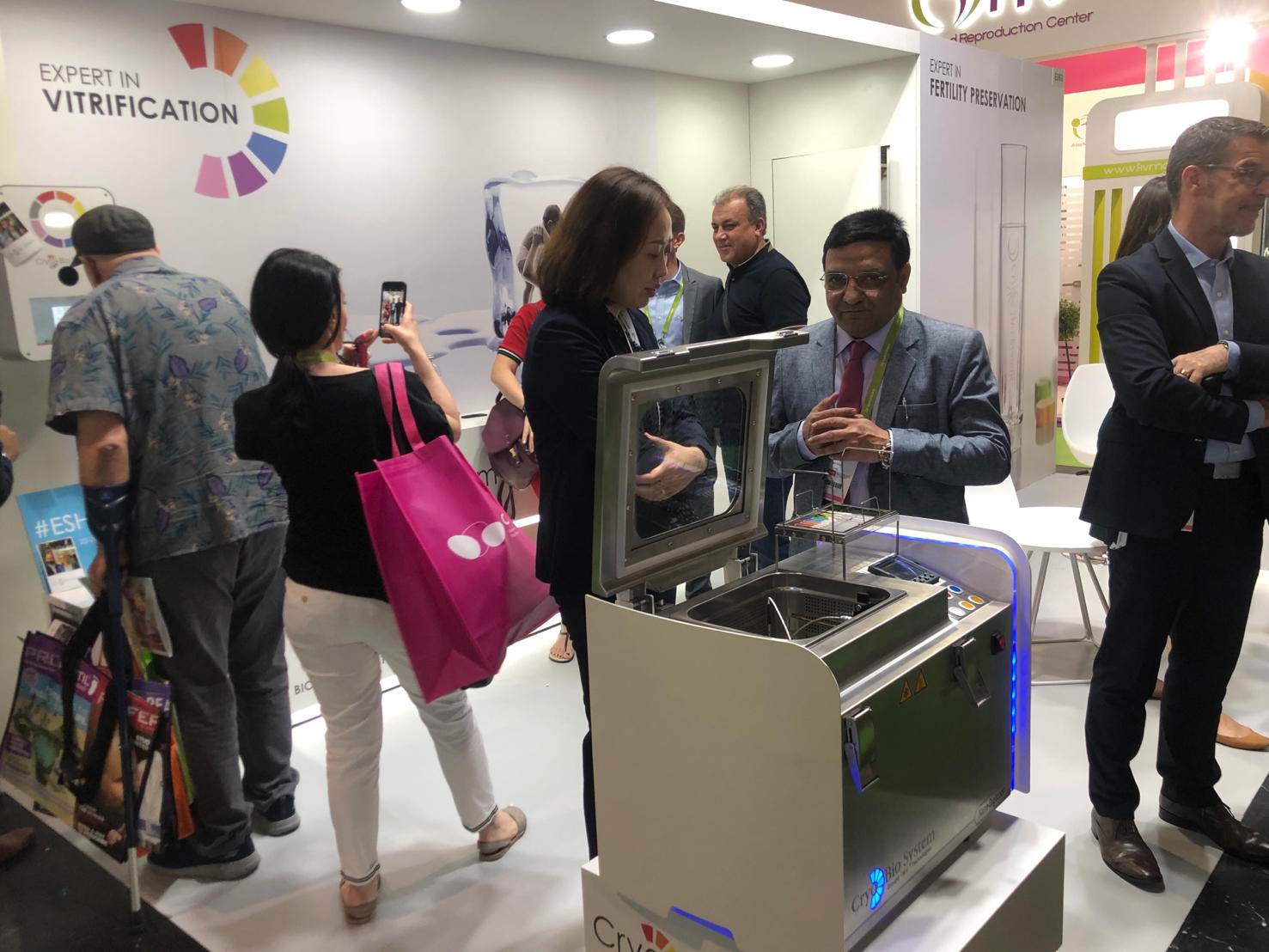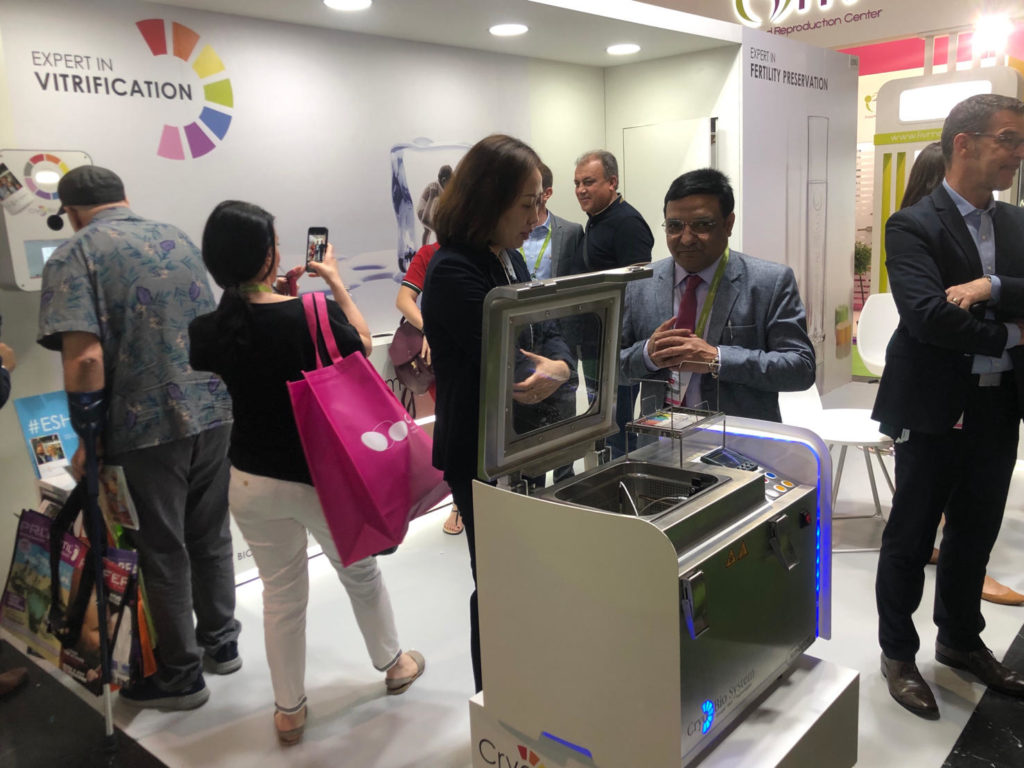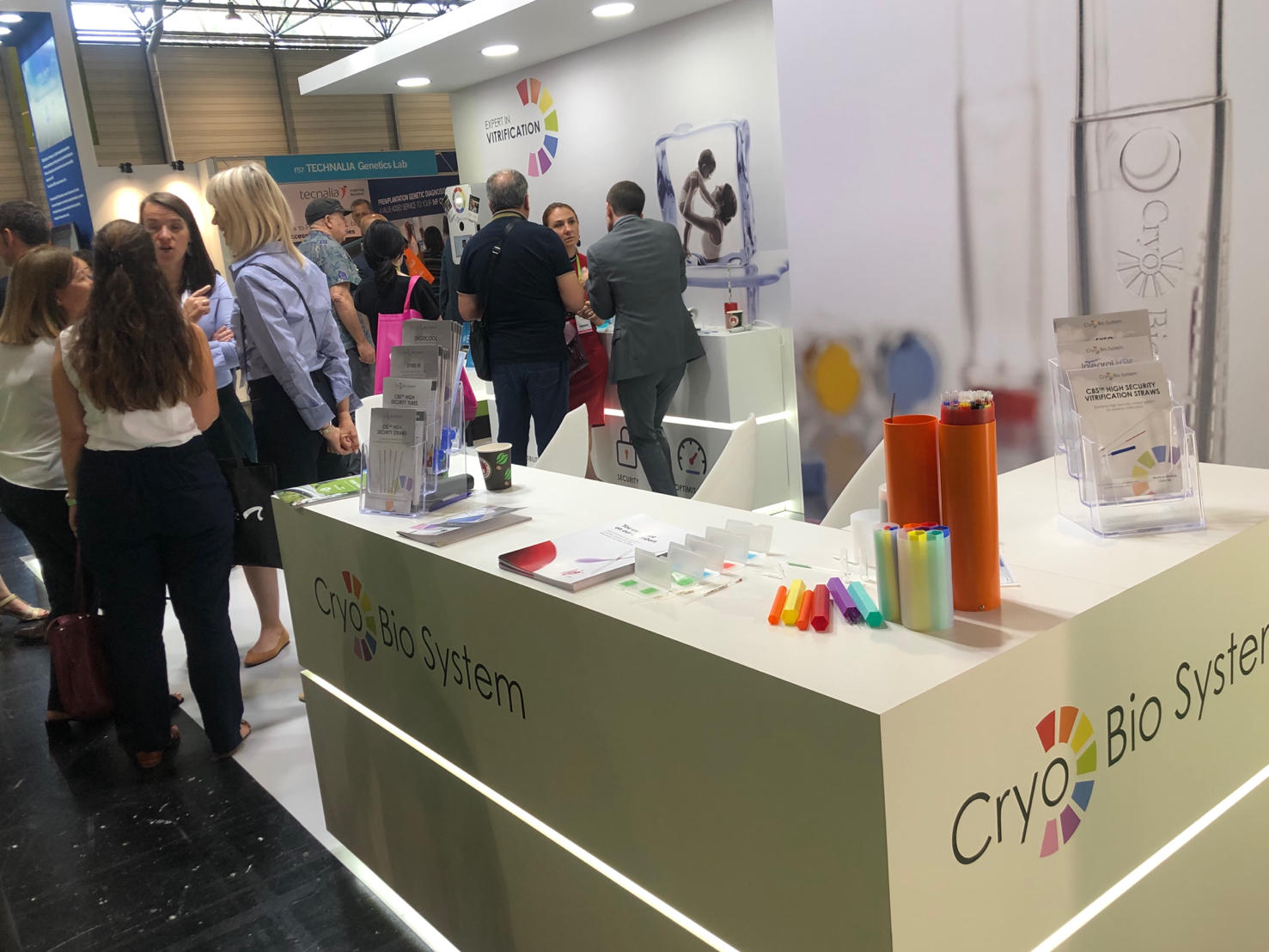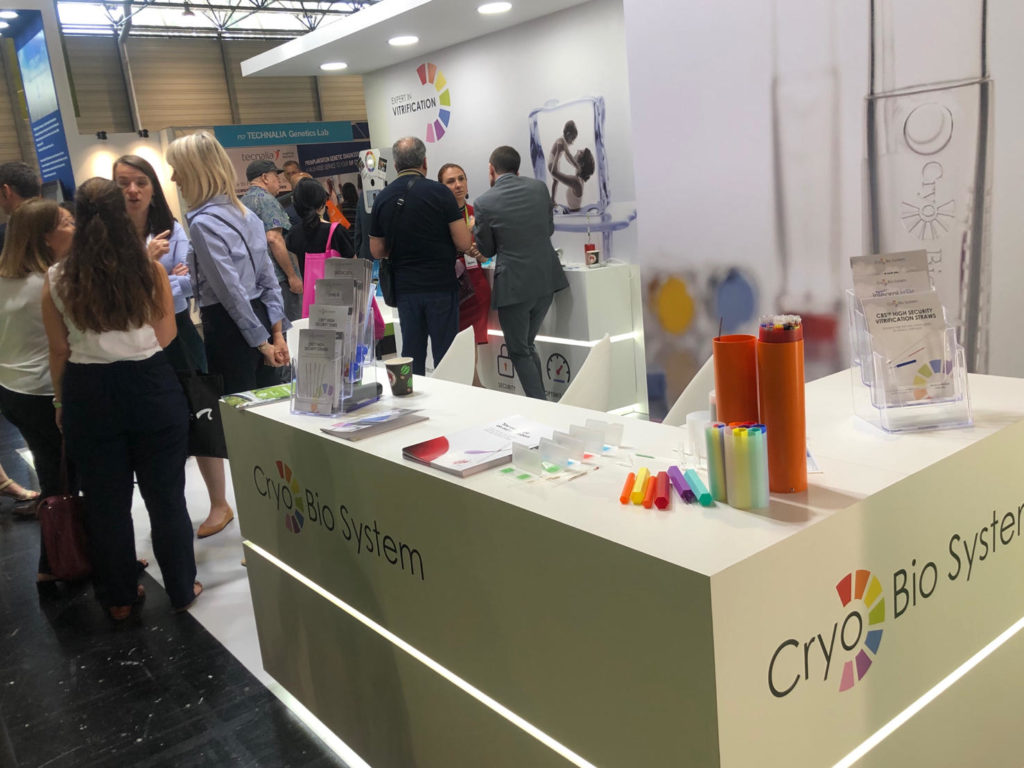 > Volver a los artículos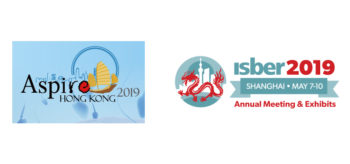 ASPIRE & ISBER 2019
15/04/2019
Cryo Bio System will be attending two congresses in May. ASPIRE (Asia Pacific Initiative on Reproduction) will be held on...
Summer 2018 Congresses
14/09/2018
The end of Summer has been busy for Cryo Bio System, both for the Assisted Reproductive Technologies sector and for...